The first part of my blog will be on trending upgrades if you've been pondering selling your home in 2019. The following upgrades have been proven to find you more engaging buyers in our softening market and to get you the price you're expecting in a shorter period of time. Inventory has been piling up in our shifting market, buyer's aren't seeing value at the high price levels so if you want to catch buyer's eyes, check out the following suggested upgrades:
1. Retractable glass walls- particularly for our awesome San Diego mild temperatures, taking full advantage of indoor and outdoor living spaces.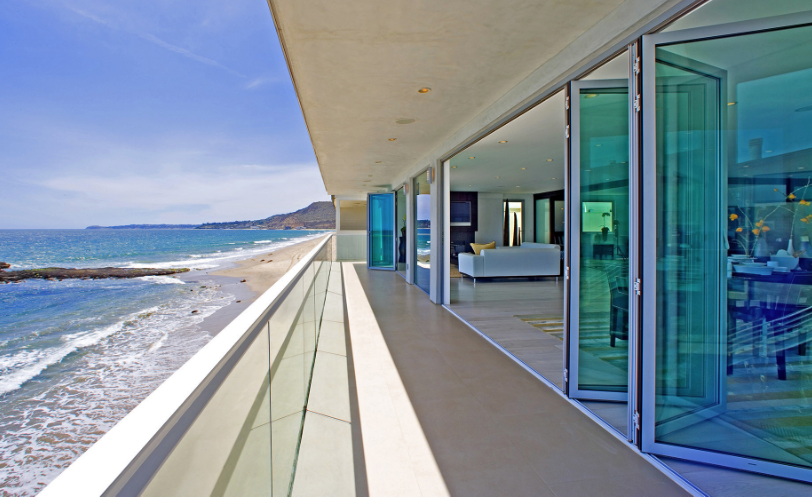 2. Quartzite countertops-in kitchens and bathrooms are so elegant.

3. Companion's quarters or in-law apartment-San Diego City Council members have softened the laws due to our limited affordable housing crisis. This is a great way to add value and enjoy that passive income stream if you have the back or side yard space!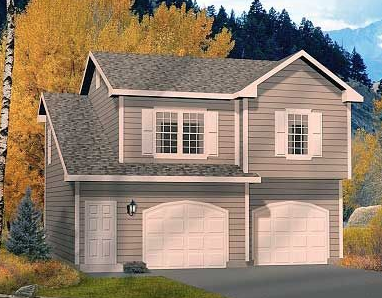 4.Spa bathroom-complete with steam showers, dual shower heads, Japanese toilet and heated floors. Those toilets, if you haven't experienced them are very novel.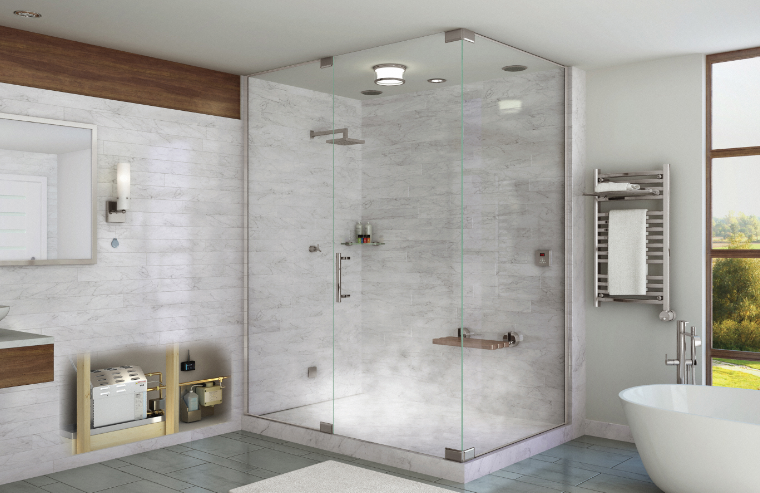 5.Neutral decor-light greys are really popular on the walls and floors. Big bulky furniture is out too, clean, uncluttered rooms are more appealing to buyers.
6. Smart-home systems-many of you already have these awesome apps that control your home temp, security, garage doors, lighting and music.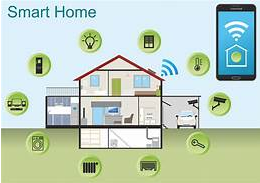 7. Other extravagant upgrade ideas if you're in the luxury market are vaulted ceilings, 4 car garages, generators and butler's pantry.
The second part of my blog that I'd like to share with you if you're ready to ditch your landlord or upgrade to a "forever home" is to pay attention to the following 2 important factors; interest rate and inventory. Interest rates are expected to reach 5% in 2019. The interest rate you secure when purchasing a home not only will affect your monthly housing cost, but affects your purchasing power. When the interest rates increase, your buying power decreases, if you're staying within a mortgage budget. The chart below shows the affect of increasing interest rates if you plan to purchase a $400,000 home and keep your mortgage payments (including principal and interest) between $2,020 and $2,050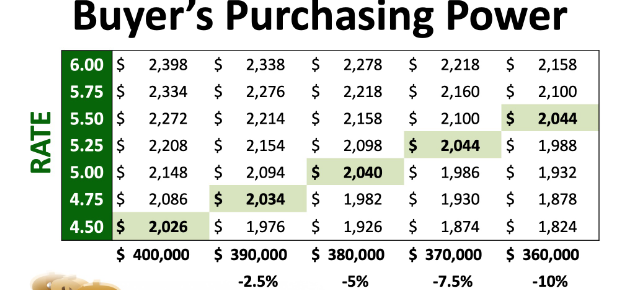 Inventory has dramatically increased over the past 6 months. I believe consumers who were waffling on selling over the past few years, have realized there's a shift in the market and have put their homes on the market in hopes of getting the high prices we're seeing here in San Diego County. We have shifted from a seller's market to a buyer's market and buyer's hold the trump card. In my neighborhood here in PB, homes that have sold in the past few months have all sold under asking price between $10,000 to as high as $50,000.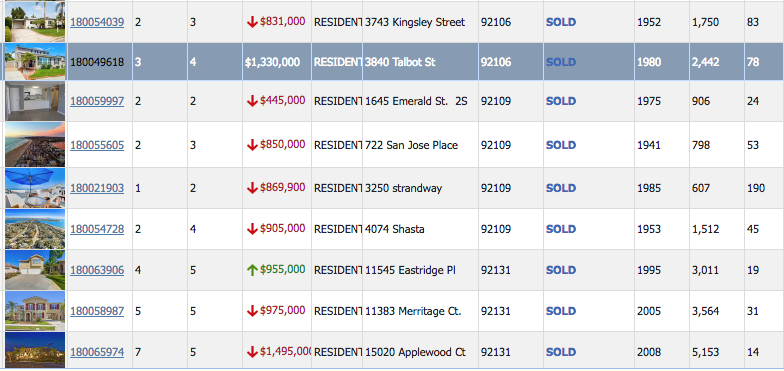 If you're considering buying or selling, please hire a Realtor who can be sure you get the best bang for your buck. That's me people. If you think agents who have won the popularity contest (ok, who have been in the business for years and years) are handling your transaction, think again. Fortunate for these agents, they've done very well for themselves and are able to hire a support team of other agents to do the work. I am an independent agent working under the Keller Williams name, I manage my time around my clients, I commit to my transactions from beginning to end (with the help of my trusty transaction coordinator Shannon Benjamin). I negotiate, I show up on time, I answer every dang phone call, I work hard. Who do you know who is looking to buy or sell right now? For your referral, I will buy you a beautiful sail bag worth $290! This is a tough industry and I rely on my friends and family to help grow my business. Have a wonderful 2019 and cheers to your health and wealth. Take care and have a great day. Kristin (858) 603-0278